OUR TOURS
Ala Too Travel has been organizing adventurous tours through wonderful Kyrgyzstan for years of experience and enjoyment. The varied pure nature and the nomadic culture is a real experience. The culture you will learn by staying by families at home in their house or yurt. Hiking and horse riding offer the opportunity to experience the culture close by. The local markets, "bazaars", are a good opportunity to have a close look to the daily life and meet the Kyrgyz people. Read more »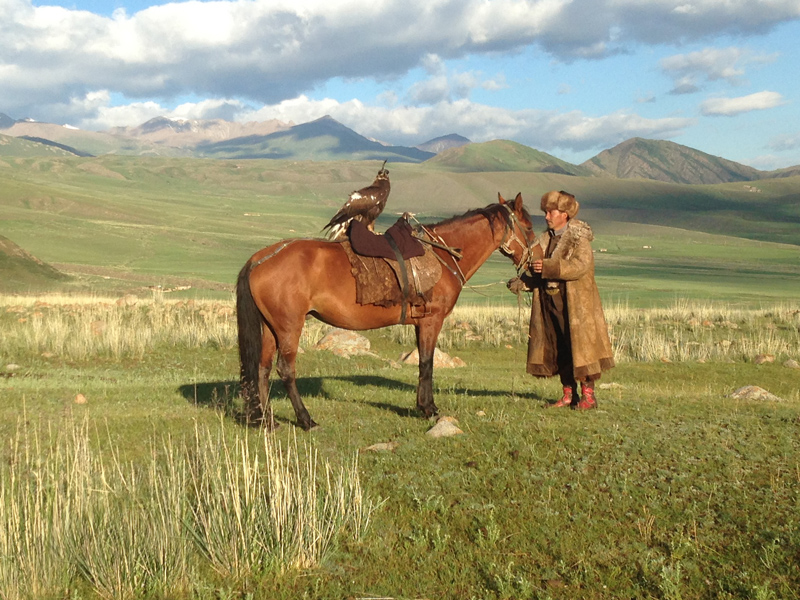 The trips are for flexible and adventurous people, not always everything will go according to plan. For example, a power outage or a cold shower. Nevertheless, it is an adventure trip with day trips and / or horse riding a true experience. You get to know other cultures and uses.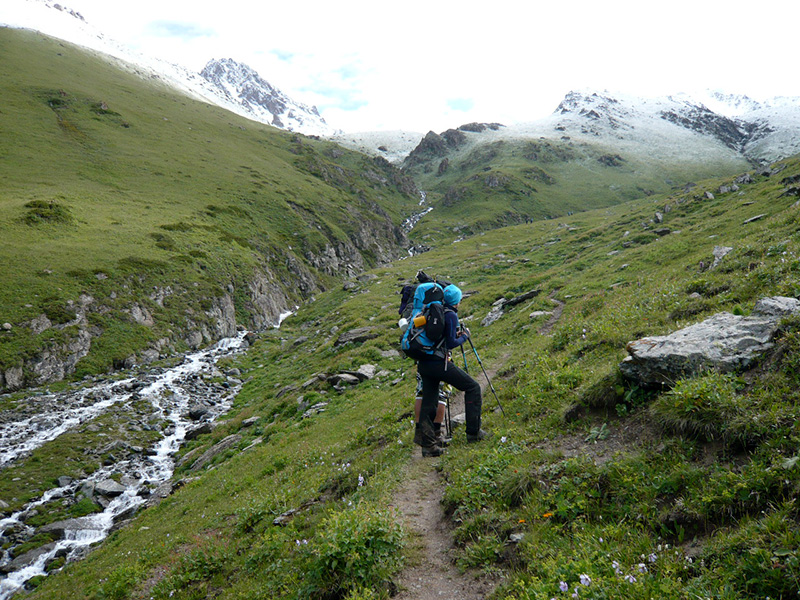 Active trips are for those who like to be actively engaged in their vacation. The trips consist of multi-day hiking and horse rides, where you spend the night in a yurt or tent. The tours go through the rugged nature of Kyrgyzstan, where you become one with nature.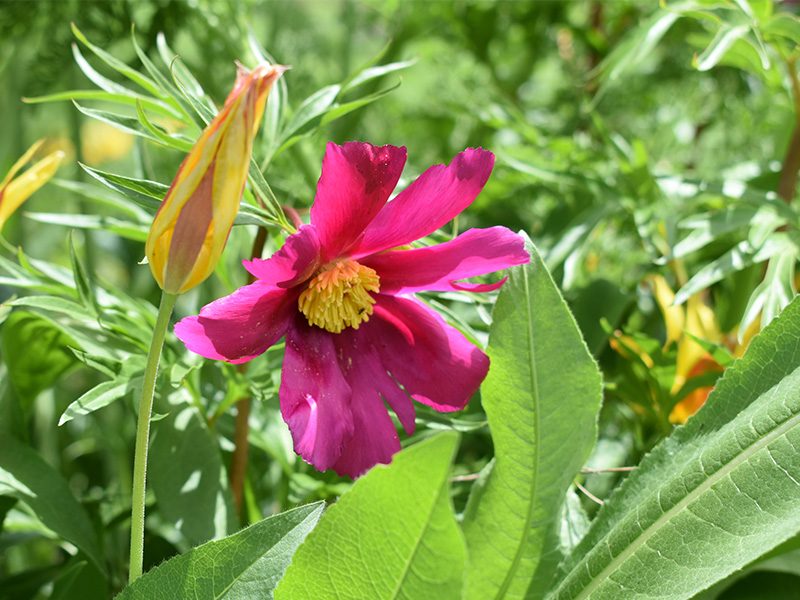 The alpine flora is central during the summer trip. Because the snow is (sometimes just) gone, we can get on the passes. Alpine plants grow in a short period of time and bloom very exuberantly.
"For everyone who loves nature, Kyrgyzstan is the place to be."